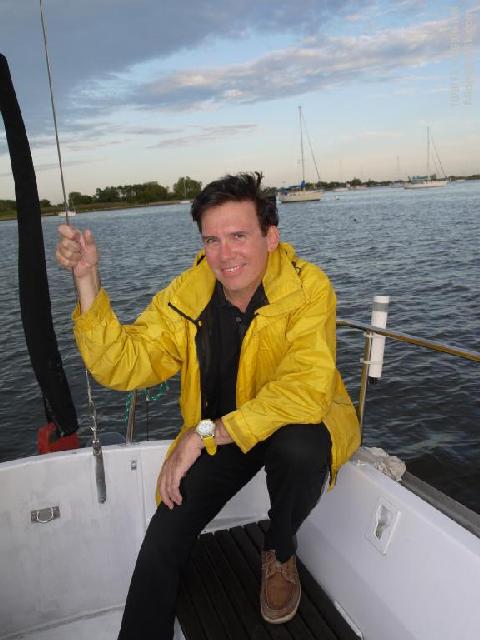 Thoughts by
Frank Didik
Random thoughts on science, business and society today.
What if and what can or might be.
"What if the decay rate of elements varies rather than being a constant?". Imagine, if this is the case, it would mean that all archeological dating is in question. How old are artifacts? When in fact did the dinosaurs really die out? Further, consider that ... read more ...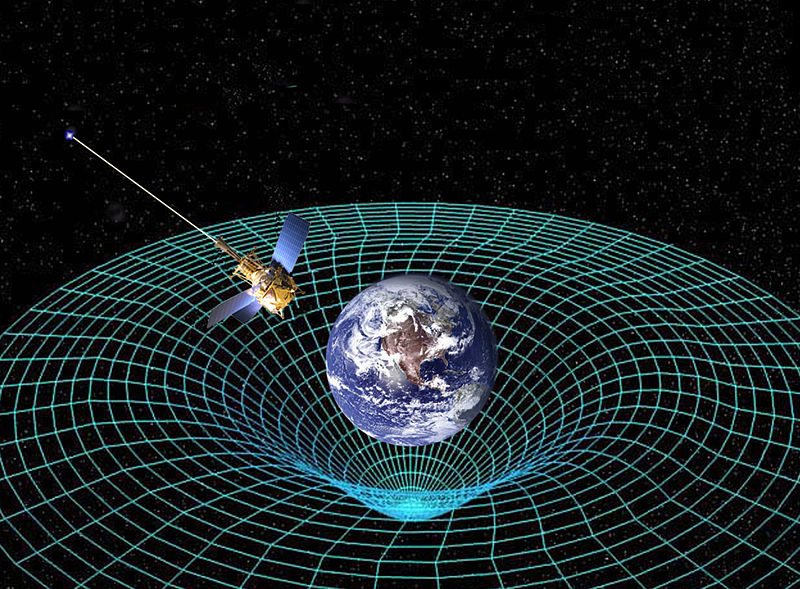 "What is the speed of gravity? If it is instantaneous, then what if gravity can be modulated?" Today most scientists, assume that the speed of gravity is the same as the speed of light, but what if the speed of gravity is instantaneous? Further, if gravity can be modulated, it might allow for instantaneous universal communication. Thus it might be possible to communicate with space craft instantly, rather than waiting for minutes for transmissions to reach the craft or earth. Perhaps computer chips can be made to operate vastly faster. And this is just the beginning since ...read more ...
"For the last 50 years, we have been experiencing the collapse of real science. Theories, speculation and fantasy is the norm today." By definition, the scientific method is the ability to test and re-test and always get the same results, over and over. If an idea or a theory can not be tested, the idea must be viewed as speculation and not considered true, till that idea is proven without a doubt. Scientific theory has moved to areas that are beyond our present capability of testing and gradually a number of unproven theories have become accepted as fact without any real proof. Further, new theories have been developed based on old theories. Thus we have a situation where science today is largely based on theory upon theory. If something can not be proven, it falls into the realm of philosophy rather than science. This has led to...read more ...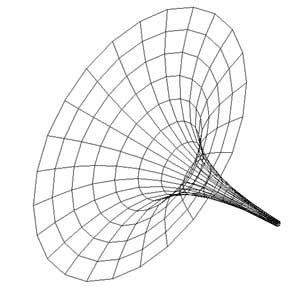 "What if time varies along with all things, rather than being a constant?" Consider that...read more ...
"Can the speed of light vary, even if traveling under the same conditions, or in other words, is the speed of light really a constant?" According to Einstein's theory of relativity, the speed of light is a constant but ...read more ...

There is an alternative to population control. Restricting and discouraging the formation of families in order to stabilize or reduce population infringes on the freedom and rights of every human. There is another much better approach...read more ...
"What percentage of information, contained in modern science books is accurate and true? Are we in a post science period?" Many science books today present ...read more ...
Time to test and retest the properties of all testable materials and properties. I suggest that basic testable materials be re-tested using modern technology and certify the results. Melting and boiling points, conductivity, hardness, and all physical properties of materials should be re-tested ...read more ...
Honesty and integrity in scientific research is essential in order to advance our knowledge base. When a scientist has worked for years to prove a particular theory and finds out that their work has been in vain, it is difficult to admit that their original assumptions were wrong. Still it is vitally important ..read more ...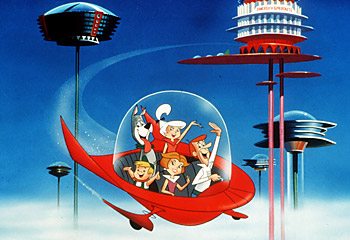 "Bicycles? What ever happened to jet packs, flying cars and advanced technology that in the past, was predicted that we would be using by today?" Why are bicycles being pushed by cities world wide?...read more ...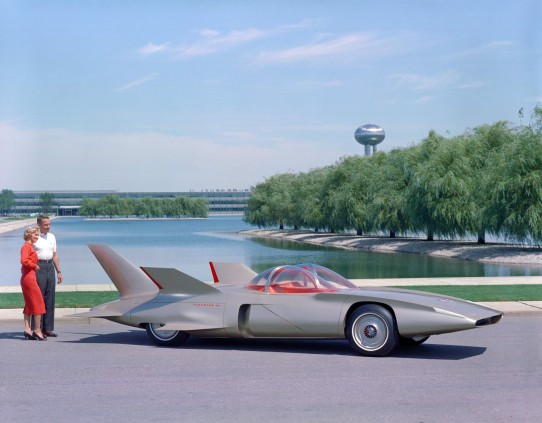 The 1956 Firebird was to be self driving.
Self Driving Cars? If you have an accident with a self driving car, who is at fault? The car manufacturer, the owner of the car or the occupant "driver" of the car? I have enjoyed owning and driving some of the most interesting cars made and have always enjoyed the freedom of driving without impediments or restrictions. Nevertheless, if self driving cars can help reduce accidents and enhance society, I am for them. Besides the technical aspects, there are many other issues that must be worked out. My concerns regarding self driving cars including liability, safety, morality and effectiveness. ...read more ...
Old Computer Formats and the longevity of our digitally stored knowledge. Are we entering into a "pre-history" era? How can we preserve our written history? We must have an international agreement and an organization, perhaps under auspices of the United Nations, dedicated to preserving our global digital records so that future generations can access the information and knowledge that we store on computer readable formats.
If you wanted to, would you be able to read a:
8" or 5 1/4" or 3 1/4" floppy?
12" optical disk?
9 track tape?
IBM punch card?
Paper punch tape?
If you can not read these one or two generation old formats today, how will society be able to read these documents in 200 years from now? In a few years, our latest computer formats and storage devices, such as USB drives, will also be obsolete. I have deep concerns about the longevity of our knowledge and of computer records, ...read more ...